BECOME A MASON!
Start your journey to becoming a better man today!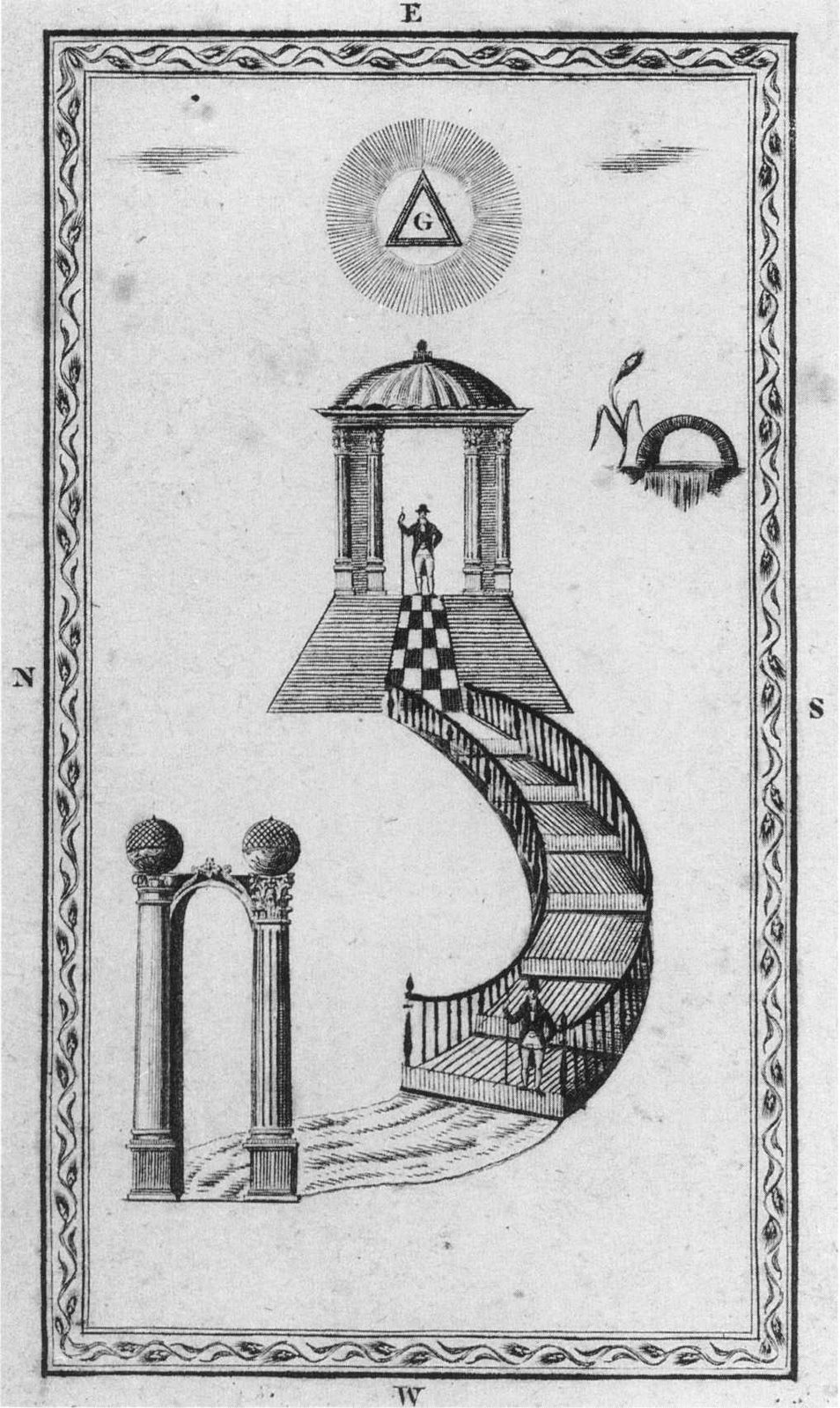 Freemasonry welcomes men of every country, religion, race, age, income, education, and opinion. However, to join Freemasonry, one must meet the following qualifications:
Be a male at least 18 years of age (the minimum age varies in some jurisdictions, sometimes up to 21)
Believe in the existence of a Supreme Being, although Freemasonry is not concerned with theological distinctions or particular religious beliefs
Be of good moral character (with a background check to prove it)
Be motivated to join for reasons unrelated to personal gain or profit
Your decision to apply is based on your own "free will and accord"
Be prompted by a favorable opinion of Freemasonry
Be desirous of earning knowledge and willing to conform to the ancient usages and customs of the fraternity

ALL Petitions REQUIRE BACKGROUND CHECK!
Petitions may be:
1.  Dropped off in person to the Geneva Masonic Lodge located at 10 South 2nd Street, Geneva, IL 60134
2.  Uploaded via the link below.
3.  You may also file an "Intention to Petition" using the online application below to start the process.